TRB-LA FOCUSES ON BRANDED CONTENT AND COMMERCIALS IN THE SPORTS, ACTION, AND LIFESTYLE ARENAS.
WE'VE WORKED IN EVERY SINGLE MEDIUM OF THE ENTERTAINMENT INDUSTRY; TELEVISION, DOCUMENTARIES, INDEPENDENT FILMS, STUDIO PICTURES, MUSIC VIDEOS, AND COMMERCIALS.
 
WE KNOW PRODUCTION.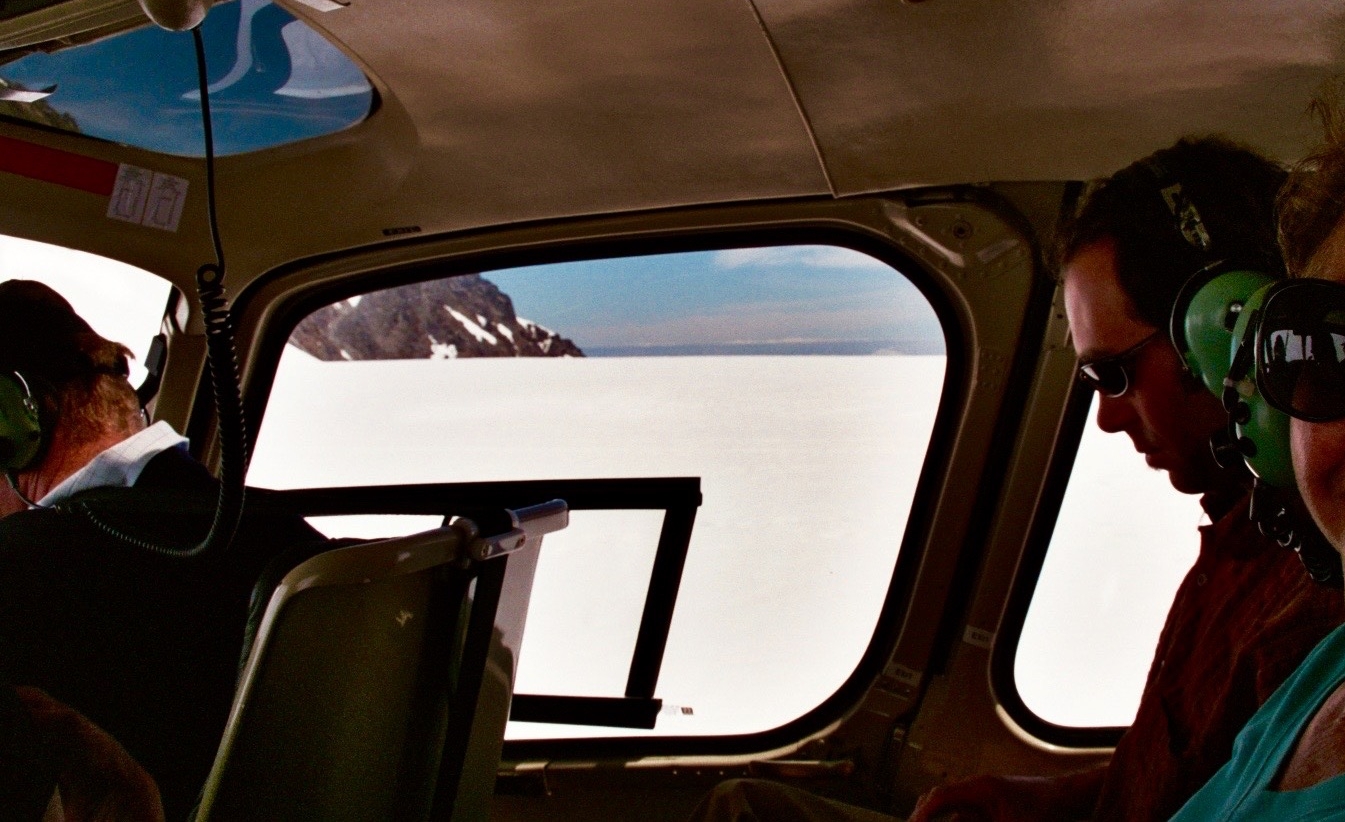 All work posted by TRB-LA is proprietary to the client or agency involved with funding such projects, and does not belong to TRB-LA.
managing partner/ep
Originally from San Francisco, Justin has been steadily working in Los Angeles and abroad for over a decade on various films, commercials, music videos, and tv shows. He works as a production manager, producer and executive producer.
Justin's work ranges from studio work with We Bought a Zoo, Rizzoli and Isles, and Hereafter to independent work on Cold Turkey, Smiley, and Goodbye World.
He has produced music videos for American Authors, Big Sean, Island Def Jam Music Group, Atlantic Records, and for Academy Award-winning recording artist Jimmy Napes.
Recently, Justin has produced commercials for Nike, Air Jordan, Samsung, Tabasco, Asiana Airlines, AdBlock, in addition to a number of extreme sports and stunt/action driven commercials for DJI Global.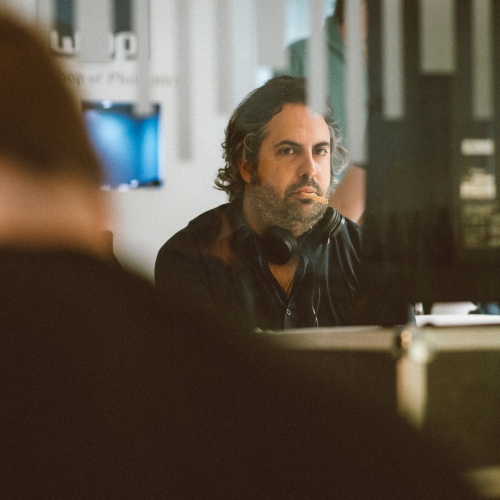 MATTHEW GEORGE ZAMIAS (MZ)
partner/ep
Proudly hailing from Western Pennsylvania, Matthew's L.A. story began in 2001 when he landed a job in the mailroom at New Regency. In just over six months, Matt went from assistant to managing all of Regency's international theatrical marketing and distribution, and worldwide home video. Successfully navigating this role gave him unique insight into studio level marketing and distribution, dealing daily with both of Regency's partners, Fox and Warner Brothers. He subsequently did a stint in London with CDA Entertainment before co-founding the company Picturesque with the intent of developing and producing funky, genre- bending independent fare, like Bunraku and Goodbye World, and 001LithiumX. Matthew's focus remains in producing and writing prestige pieces across all media that can simultaneously entertain and impact cultural consciousness.
tribe: /trīb/ (n.) - your people